Are you suffering from acne or do you tend to experience massive acne breakouts? Then this list will be handy for you! We have put together 8 things that you should try to avoid to lessen your pimple breakouts and to be one step closer to a clearer and flawless skin.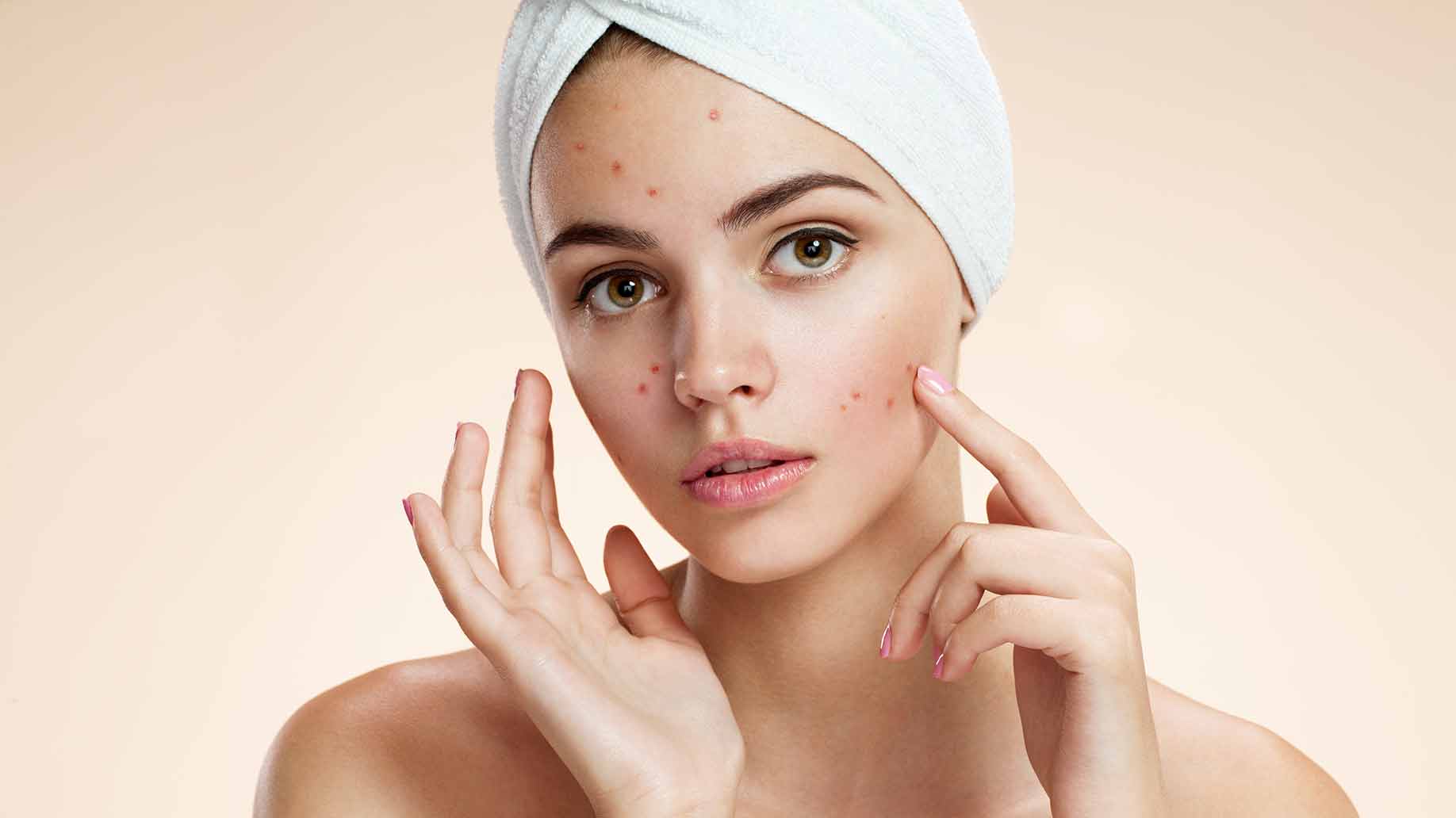 Clean your Make-up brushes and tools regularly.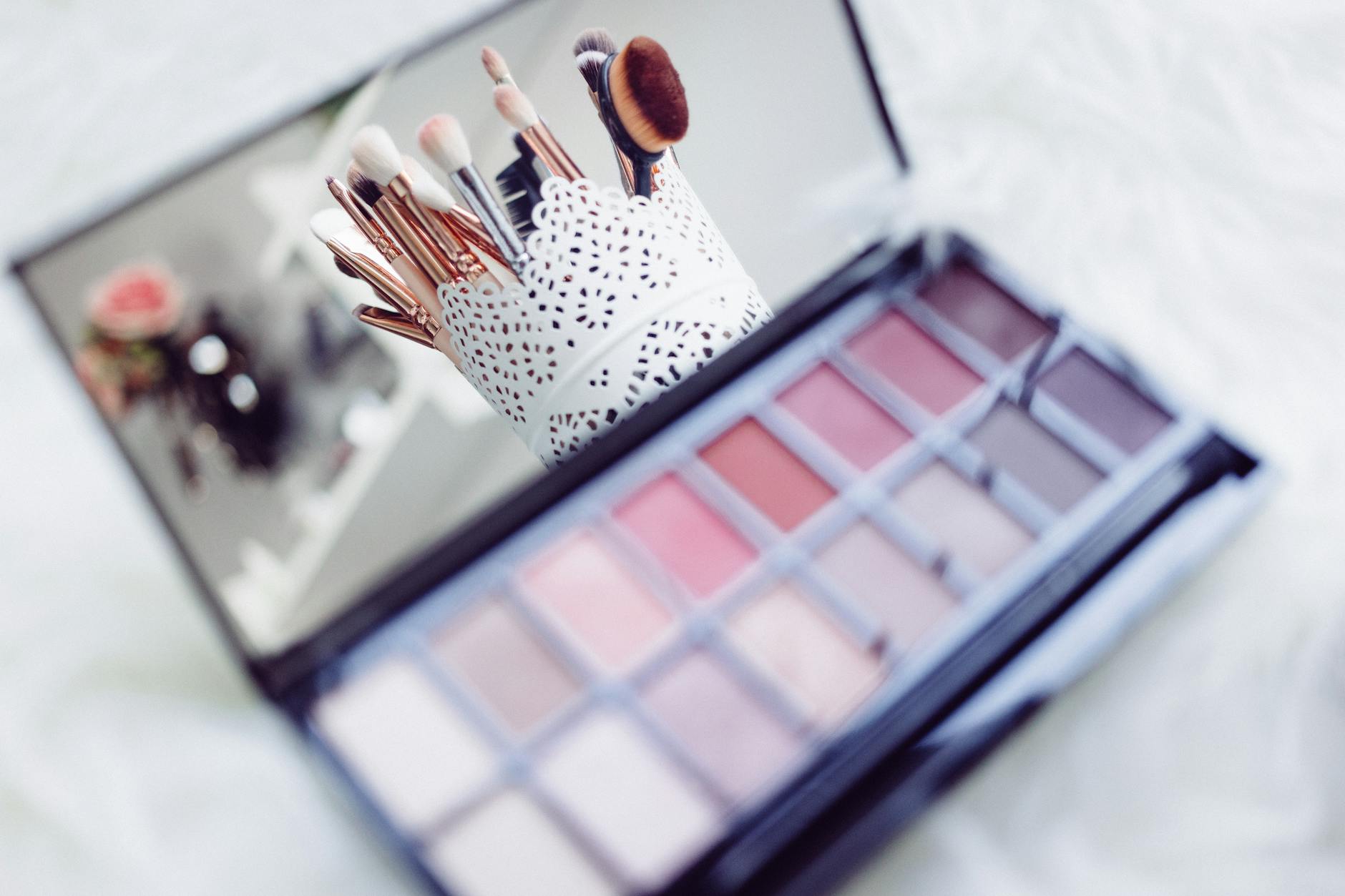 This might be a no-brainer but let's be honest, most of us can be quite lazy in cleaning our makeup brushes. This is a big NO-NO for acne prone skin as Make-up brushes and tools collect dirt, dust, and bacteria which when applied to our skin will not only cause acne breakouts butcan alsocause infection to the current pimples.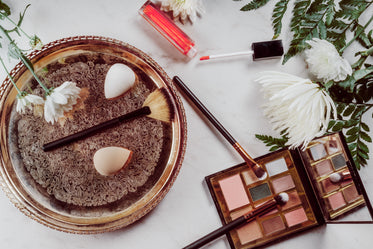 Quick tip: Make sure to clean your brushes with a mild cleanser or shampoo and always air dry them.
Over Drying of the skin.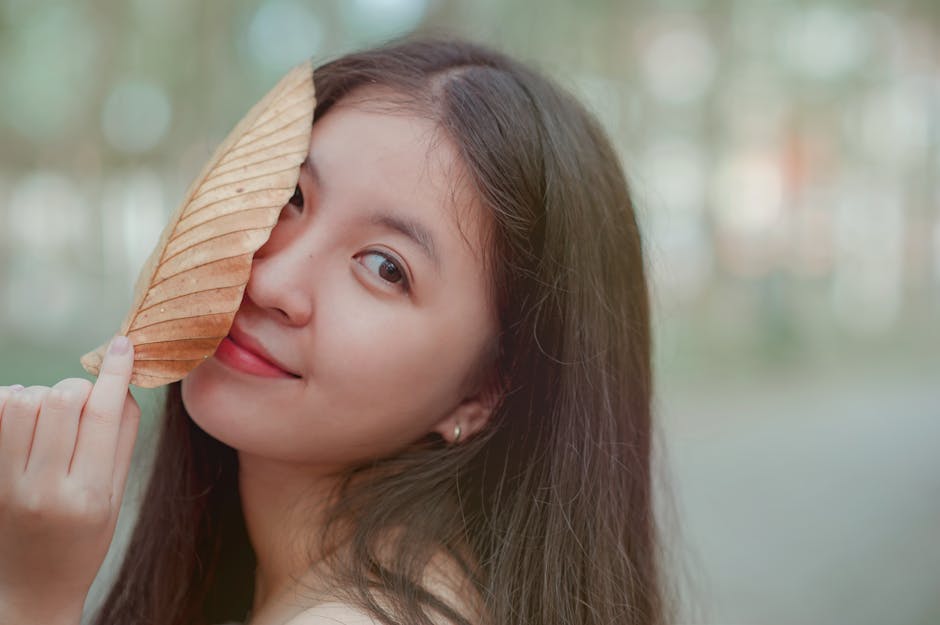 We all know that acne care solutions tend to dry our skin, but too much is also not right.  If our skin is too dry, it can trigger our skin to produce more oil which can lead to more acne breakouts. Thus, finding the right skin care products is a MUST.
Quick tip: It is advised by dermatologists to wash our face twice a day with a mild fragrance-free, ph-balanced cleanser.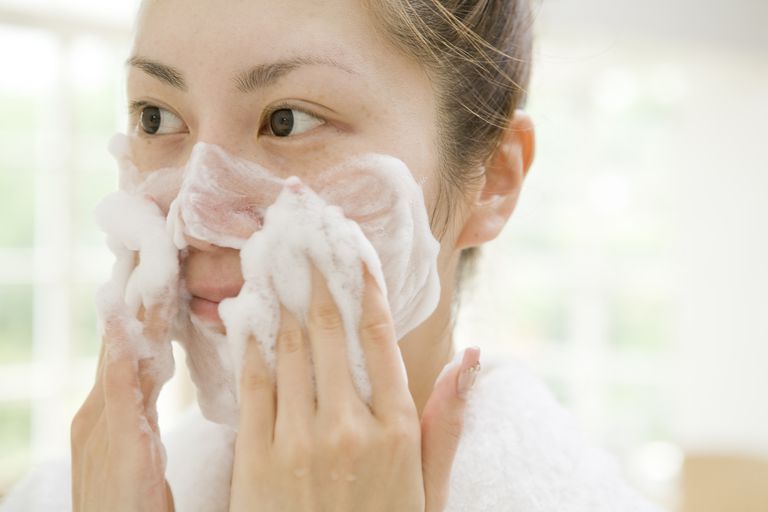 Dirty Pillows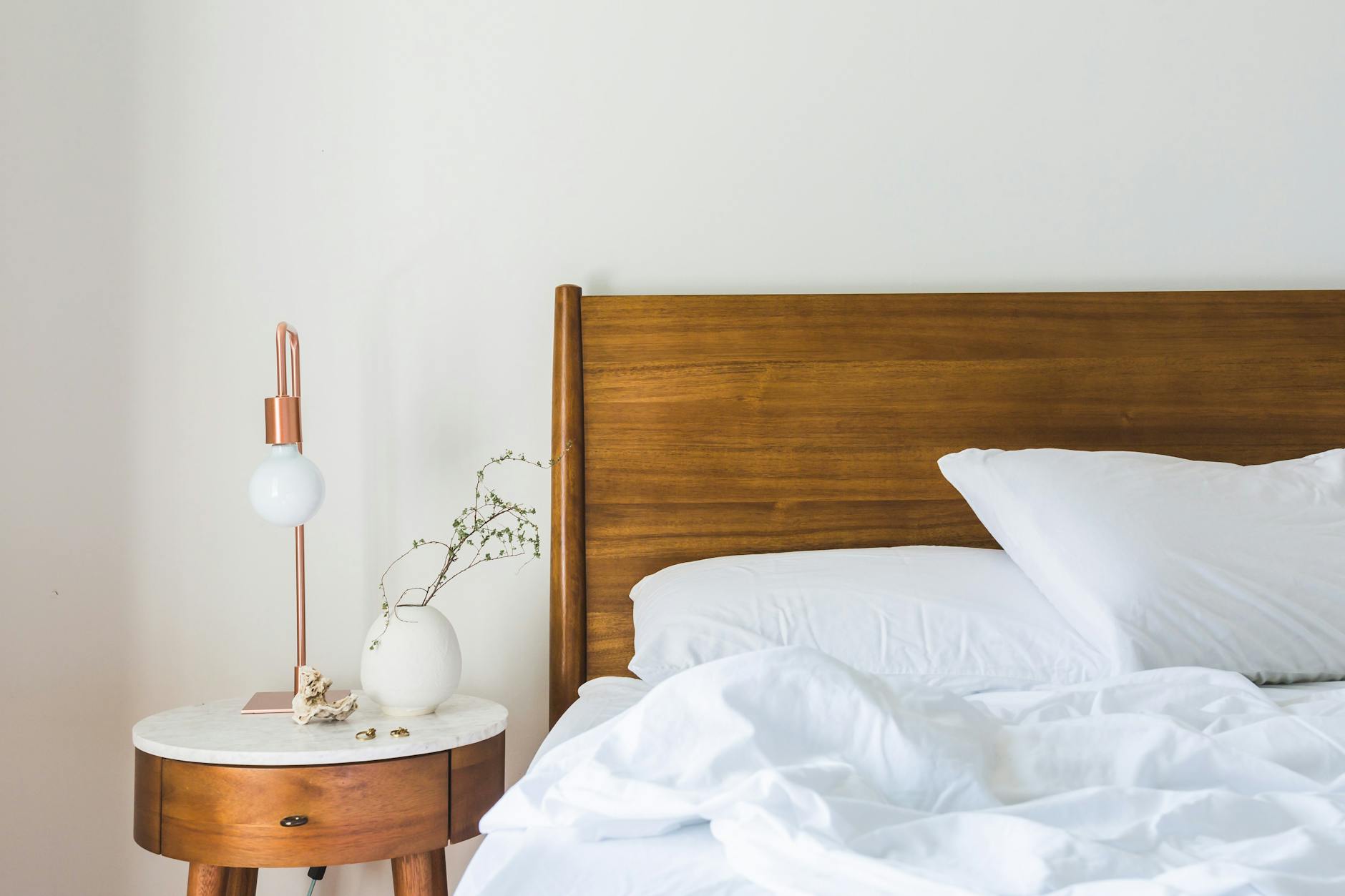 Yes! You've read it right. Dirty sheets and pillowcases can actually cause acne and other skin infections as it harbors dirt and bacteria that will be directed to your skin.
Maybe with this trivia, you will change your sheets and pillowcases more frequently.
Quick tip: Use a pillow protector underneath your pillowcase so your dead skin which sheds frequently won't go through.  The dead skin cells that sheds can feed dust mites that may cause allergies.  You may also wash your pillowcase every week and leave the pillows under the sun.
Sugar, sweets and everything nice!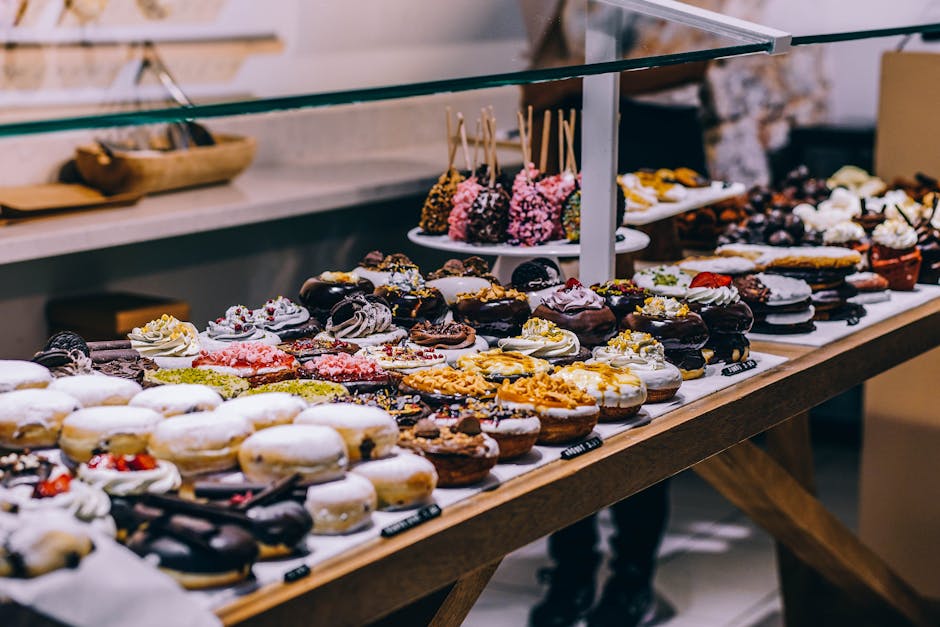 Let's be real! No one can say no to a good cake or a creamy ice cream but sad to say, our favorite sweets can increase acne-causing inflammation in the skin and it can also make active acne worst.  Lesson learned if you want to eat sugary treats, make sure to eat it in small portions.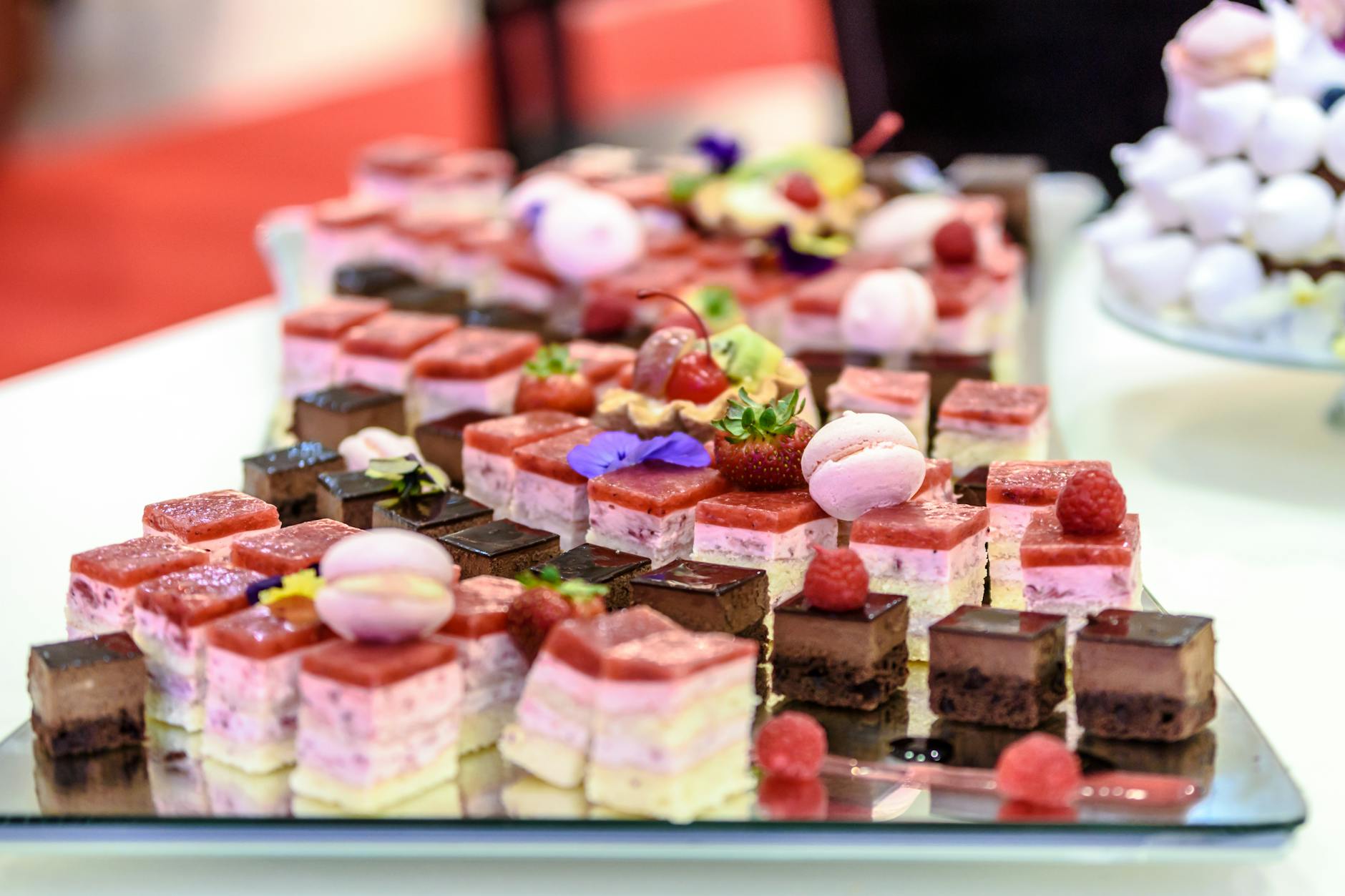 Stress!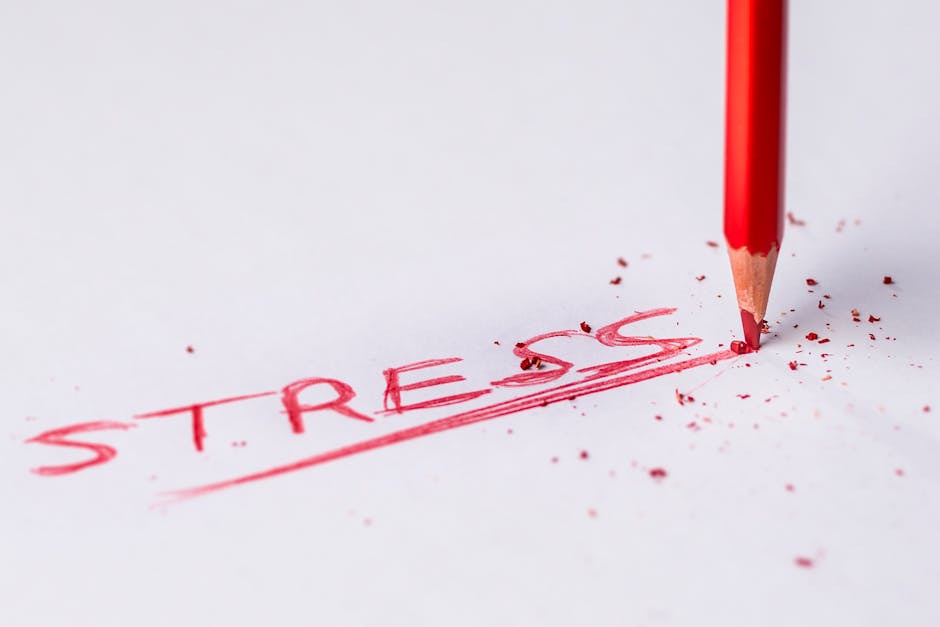 Sad but, true. Stress is something that we can't entirely avoid. But if not managed well, Stress can affect and raise our cortisol levels that cause acne and pimples. No worries, there are surefire ways to manage stress such as meditation, listening to music, watching something to make you laugh.
What is Cortisol? Cortisol is a stress hormone, it increases sebum or oil production which may lead to acne.
Fast Food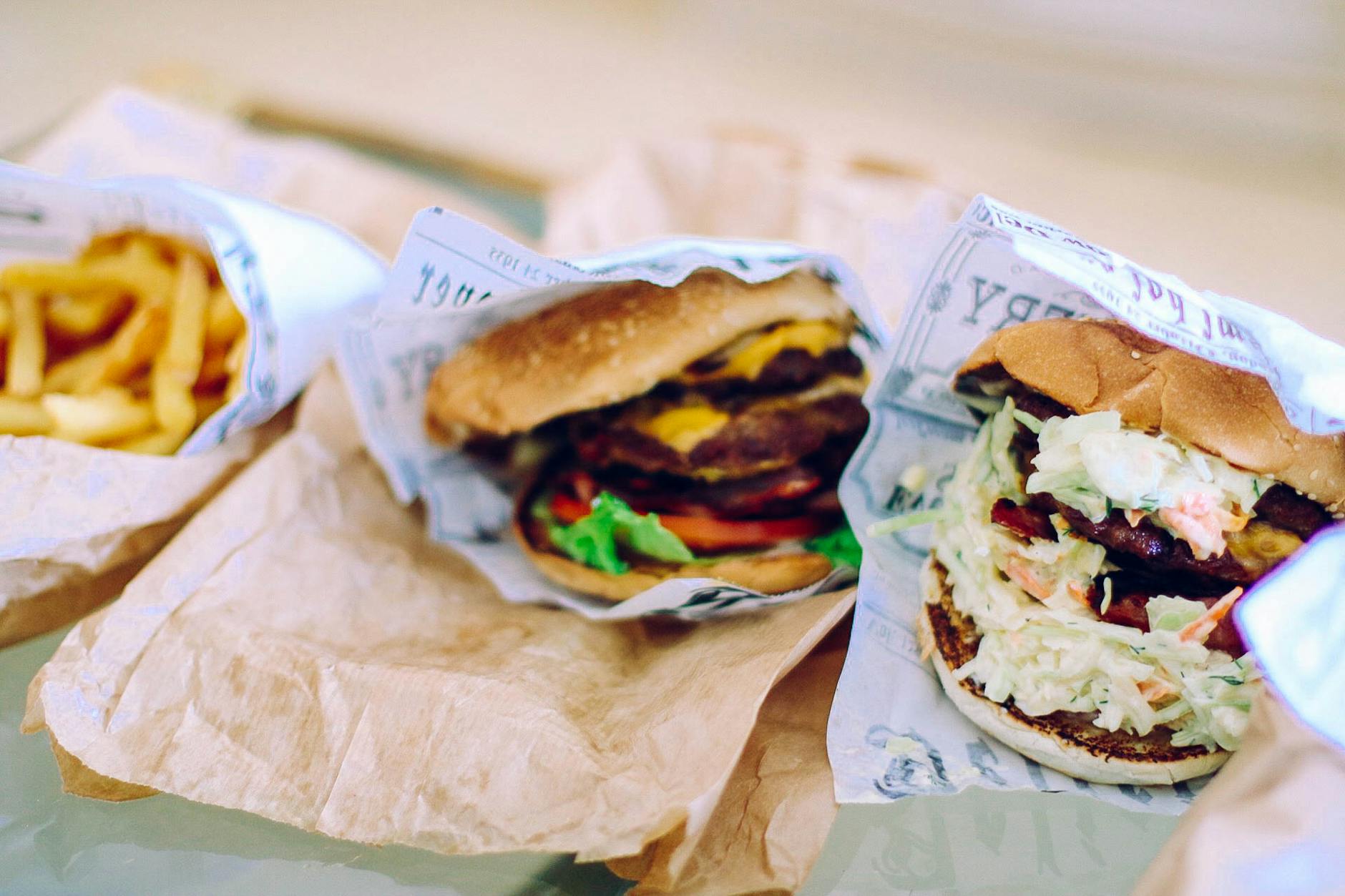 We bet we are all guilty of eating fast food because hey, it's good and it's fast.  The animal fats in your fast food can cause inflammation.  Thus, it can inflame your active acne which can make it worst. If you can avoid it, DO SO. Not just for your skin but also for a healthy you.
Got Milk!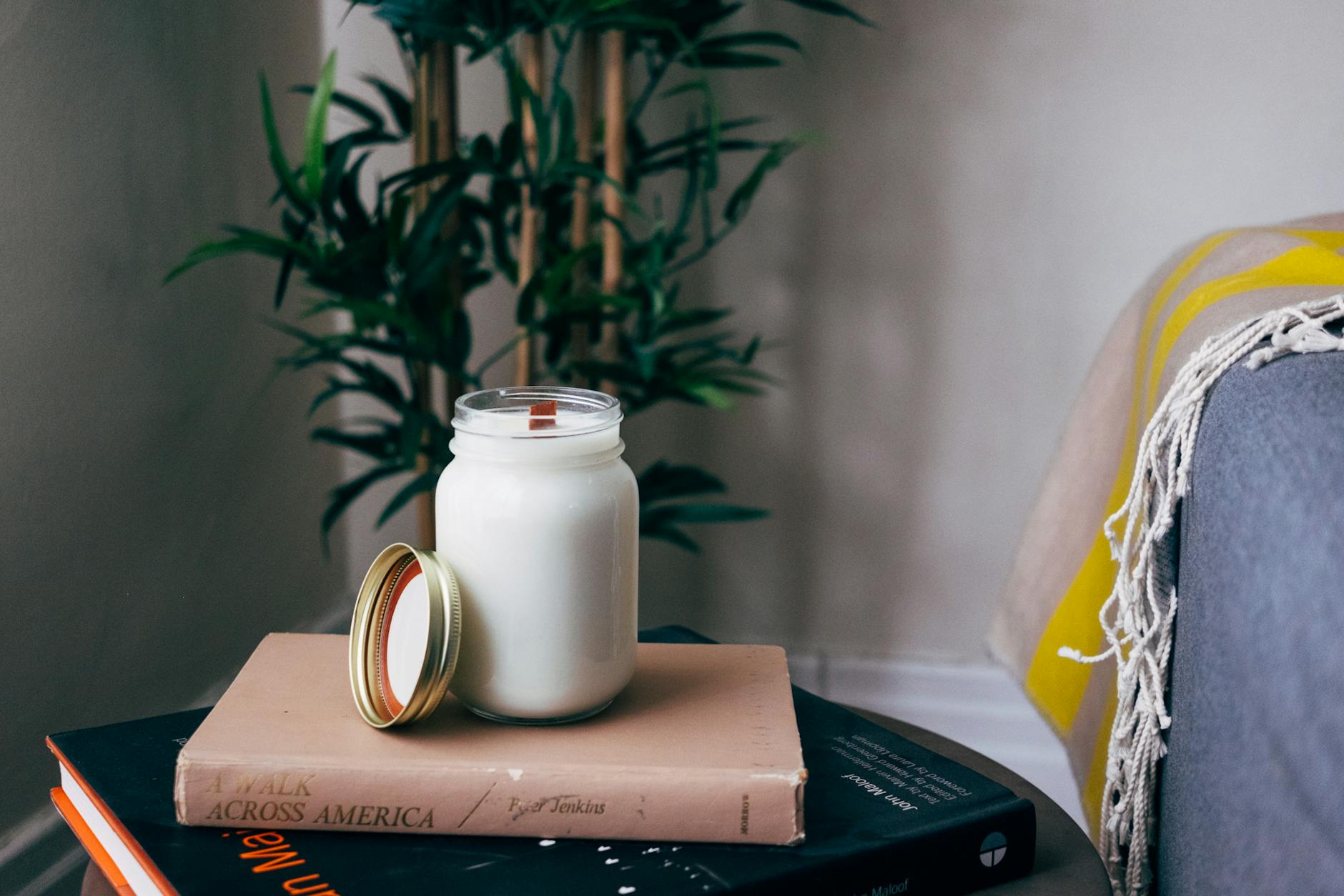 A warm milk is one of the best methods to help us have a good sleep every night. But did you know that milk and other dietary products can either worsen an acne breakout or it could also cause it? Don't worry you can still have a glass of milk but, make everything in moderation.
Sunscreen ON!
Putting on sunscreen or sunblock can be such a hassle in the morning but, getting direct sun exposure will be worst for your acne. Getting too much sun exposure and sunburn can further inflame your acne and it can also cause dark spots.  Better stack up on your sunscreen NOW!
Quick tip: It is advised by dermatologists use sunscreen at least with an SPF of 30. Apply it 20 minutes before going outdoors and re-apply every 2 hours especially in cases of heavy seating and heavy sun exposure (if in the beach for example).